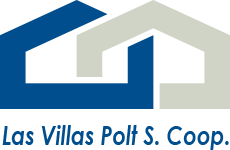 The developer Las Villas Polt, S. Coop. is in charge of this development of 20 single-family homes built as a cooperative.
Wide spaces with 3 and 4 bedrooms, garden and private pool.
Making the most of the interior layout to make the house compact, yet highly efficient and functional..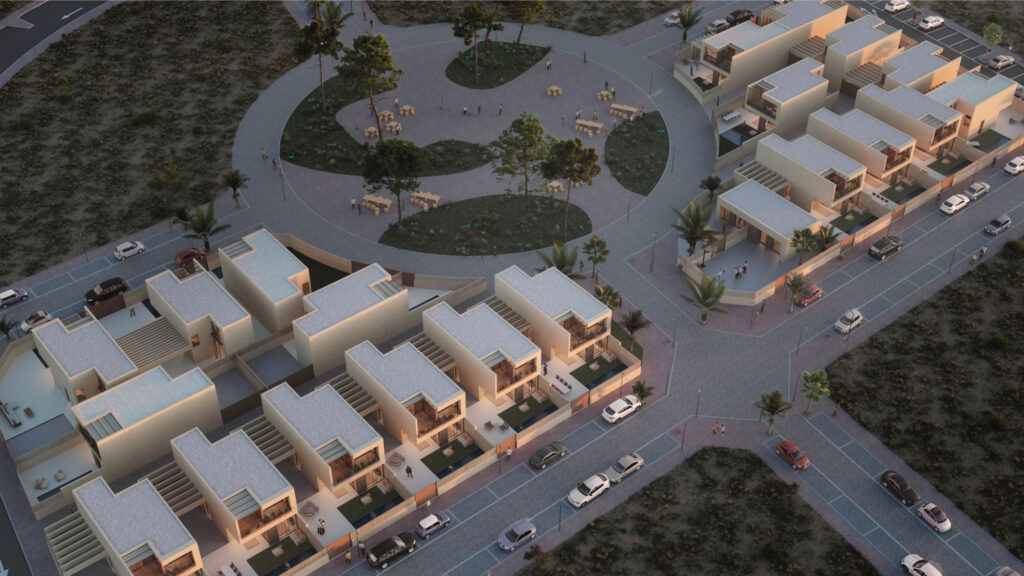 You decide between several models
Contact INMOPOLT for more information!
Inmopolt Gestión Inmobiliaria is the Real Estate marketer of this development
SUBSCRIBE TO OUR NEWSLETTER TO KEEP UP TO DATE WITH ALL THE LATEST NEWS.